OUR SERVICES
We provide survivors a range of direct services to rebuild their lives in the aftermath of abuse.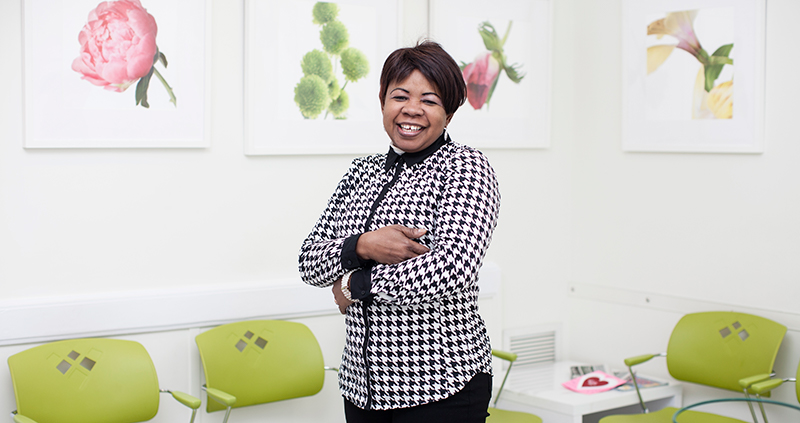 DONATE TODAY
You can make a difference for thousands of adults and children every year.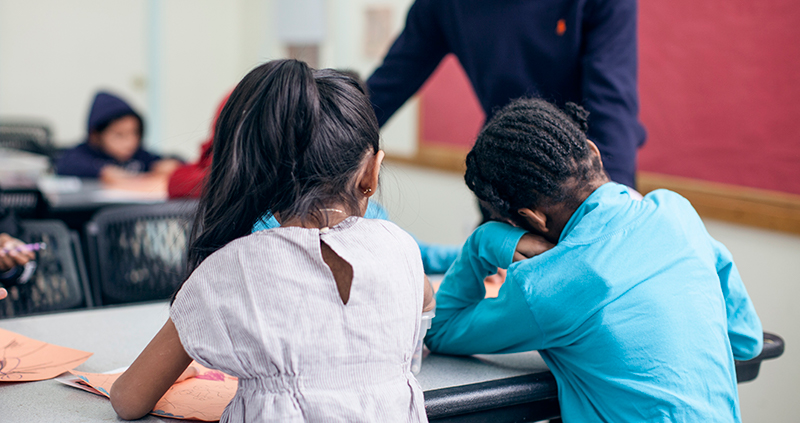 GET INVOLVED
Join us to create a world where freedom from gender violence is a basic human right.