All of us at Sanctuary for Families are heartbroken about the passing of one of our beloved clients, Narkis Golan. The devoted thirty-two-year-old mother of a six-year-old boy, Narkis died unexpectedly last week, in the middle of a legal battle to prevent her little boy, Bradley, from being sent back to Italy where she had been severely abused by his father, frequently in Bradley's presence.
Even though the federal court judge presiding over the Hague Convention case brought by the father to force Bradley's return to Italy had found, by clear and convincing evidence, that returning the child would constitute a grave risk of harm because of the pattern of severe domestic violence perpetrated by his father against his mother, the judge ordered Bradley's return. That decision was appealed to the US Supreme Court, where Narkis prevailed unanimously on the issue of whether the judge was required to consider ameliorative measures that could protect Bradley's safety in Italy. This Supreme Court decision constitutes an important legal victory that advances the rights of survivors in Hague cases nationally. Disappointingly, when the case was sent back down to the federal court judge, she inexplicably again ordered Bradley's return to Italy. Although dismayed by the order, Narkis worked assiduously with her attorneys to overturn it, determined to protect Bradley's safety. Just three hours before her death, she was speaking with her lawyers about the appeal.
With her family's permission, we have spoken to reporters at Jezebel and NBC News about Narkis's passing. We are comforted that Narkis's voice continues to be heard and her heroic battle to protect her son is being recognized and honored. Please know that we are identifying additional ways to honor Narkis and her legacy and are working closely with her family members to ensure that Bradley is protected.
Our deepest gratitude to all who worked tirelessly on Narkis's case and accompanied Narkis in her pursuit of justice: Sanctuary board member and Paul Weiss partner Claudia Hammerman, who led the legal team at Paul Weiss that litigated the case tirelessly and brilliantly; Sanctuary pro bono partner and Morvillo Abramowitz partner Karen R. King, who argued the case of Golan v. Saada before the Supreme Court; Sanctuary staff, especially Nicole Fidler, Ruchama Cohen, and Lisa Vara; and all of the outstanding attorneys at Paul Weiss and Morvillo Abramowitz who worked on this case for more than three years.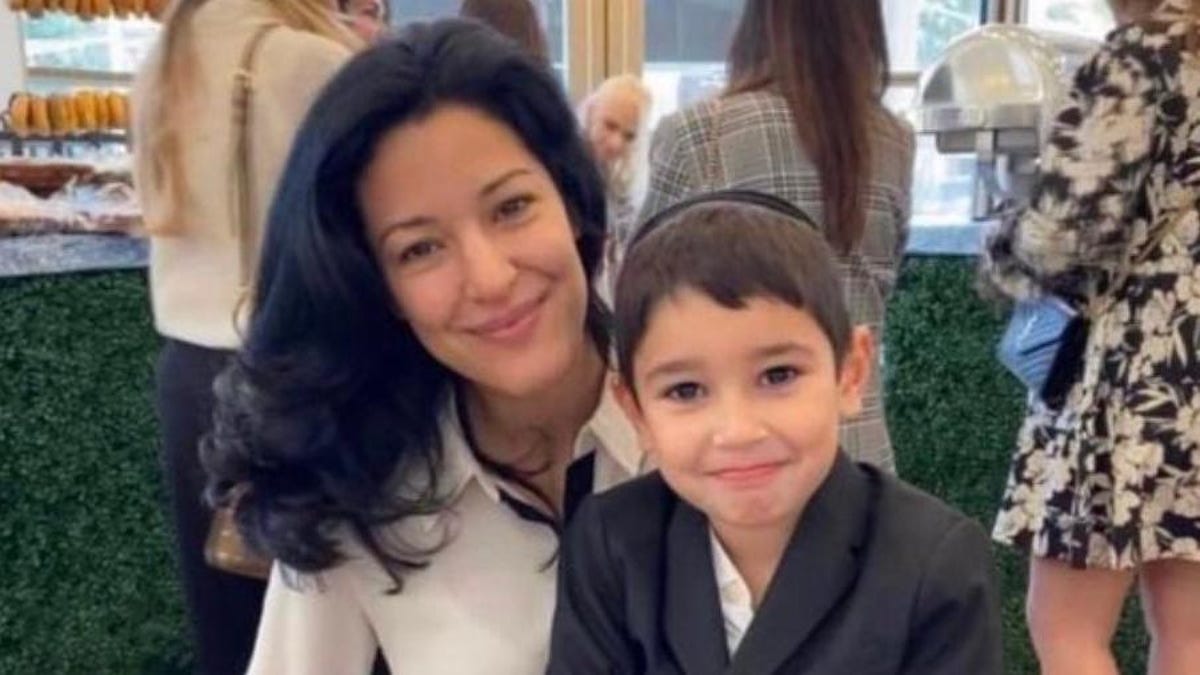 Domestic Abuse Survivor Who Won Landmark Supreme Court Case Is Found Dead in Her Home
https://jezebel.com/domestic-abuse-survivor-who-won-landmark-supreme-court-1849687940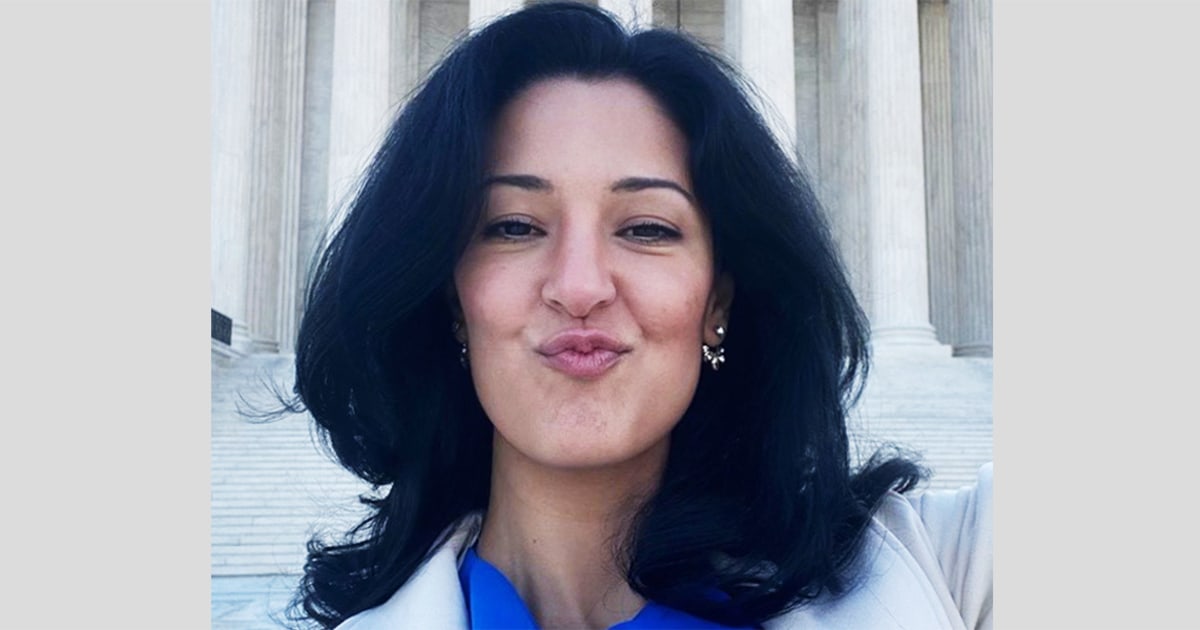 Family questions death of domestic violence victim whose case made it to Supreme Court following yearslong custody battle
https://www.nbcnews.com/news/crime-courts/supporters-vow-continue-fight-deceased-domestic-violence-victim-whose-rcna53966