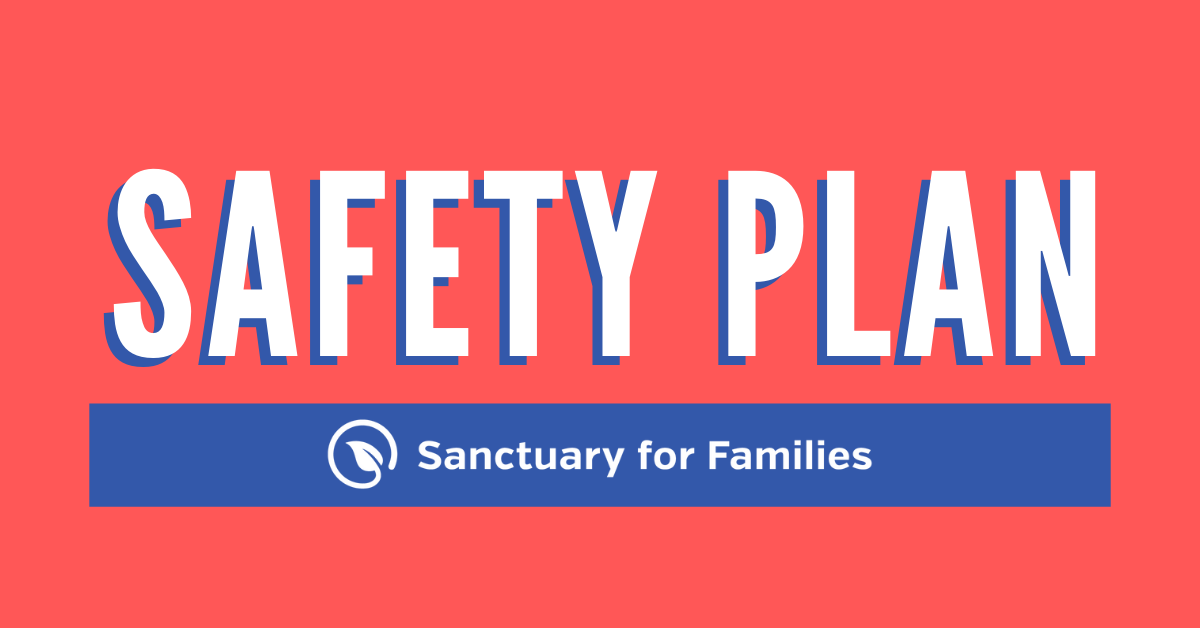 Safety Planning During COVID-19
Develop a safety plan to reduce the risk of harm while quarantining with an abusive partner or violent family member.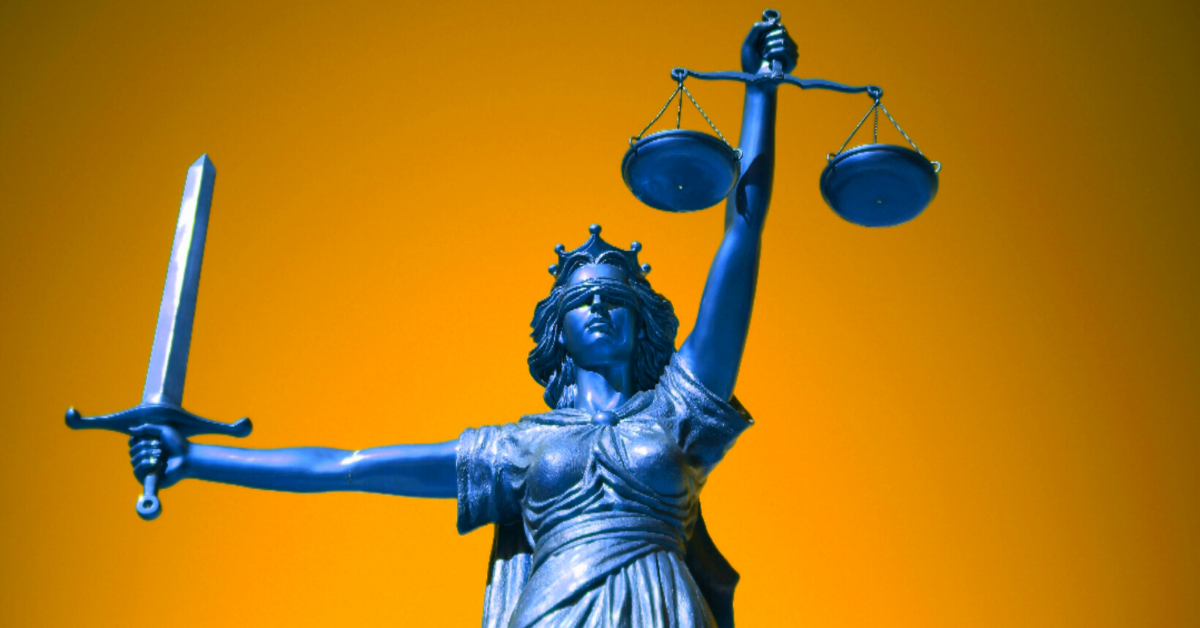 Secure an Order of Protection
Victims of abuse can still secure orders of protection despite COVID-19 court closings. Call our legal helpline anytime: (212) 349-6009 x8000
Public Benefits for Noncitizens
Many noncitizen gender violence survivors are excluded from recent changes to the Public Charge Rule. In this time of economic uncertainty, it's important to know the facts.
OUR SERVICES
We provide survivors a range of direct services to rebuild their lives in the aftermath of abuse.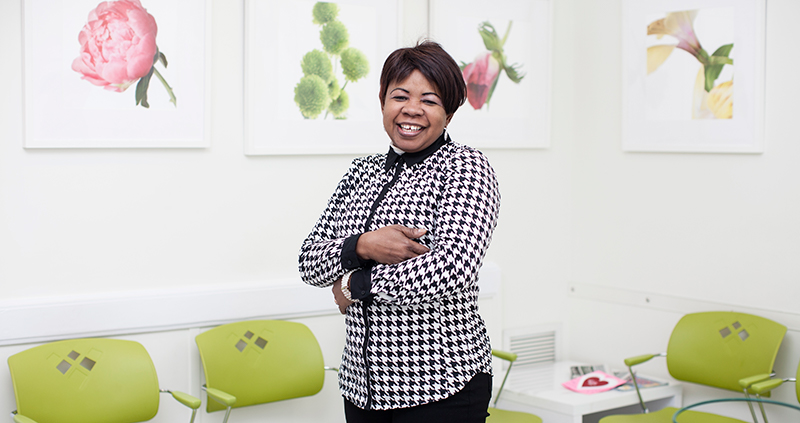 DONATE TODAY
You can make a difference for thousands of adults and children every year.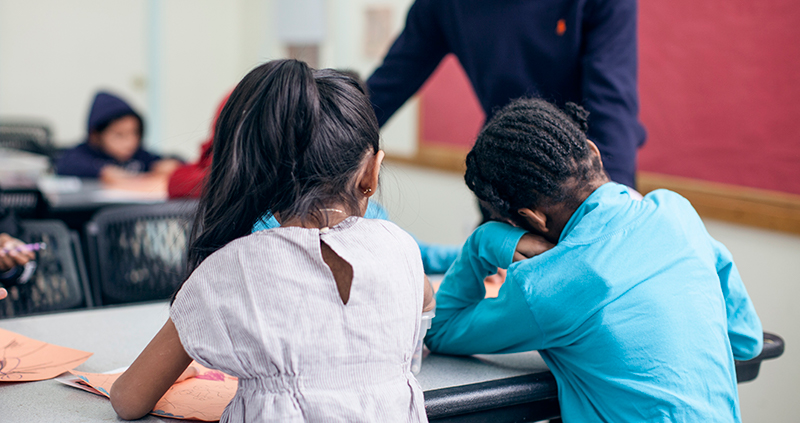 GET INVOLVED
Join us to create a world where freedom from gender violence is a basic human right.